We're Brady 3 Custom Homes...
Brady 3 has been serving the greater Cleveland area for over 20 years, helping customers love their homes.  We are a team of designers and craftsmen that collaborate to make dreams become reality.  Our design/build team guides customers from start to finish,  from drafting spaces to choosing finishing touches.  Our thorough process allows project visualization that guides a detailed scope of work which ultimately avoids schedule delays and cost overruns. The Brady 3 team strives to build lasting relationships with our clients and exceed their expectations.  We take pride in finishing all of our projects on time and within budget.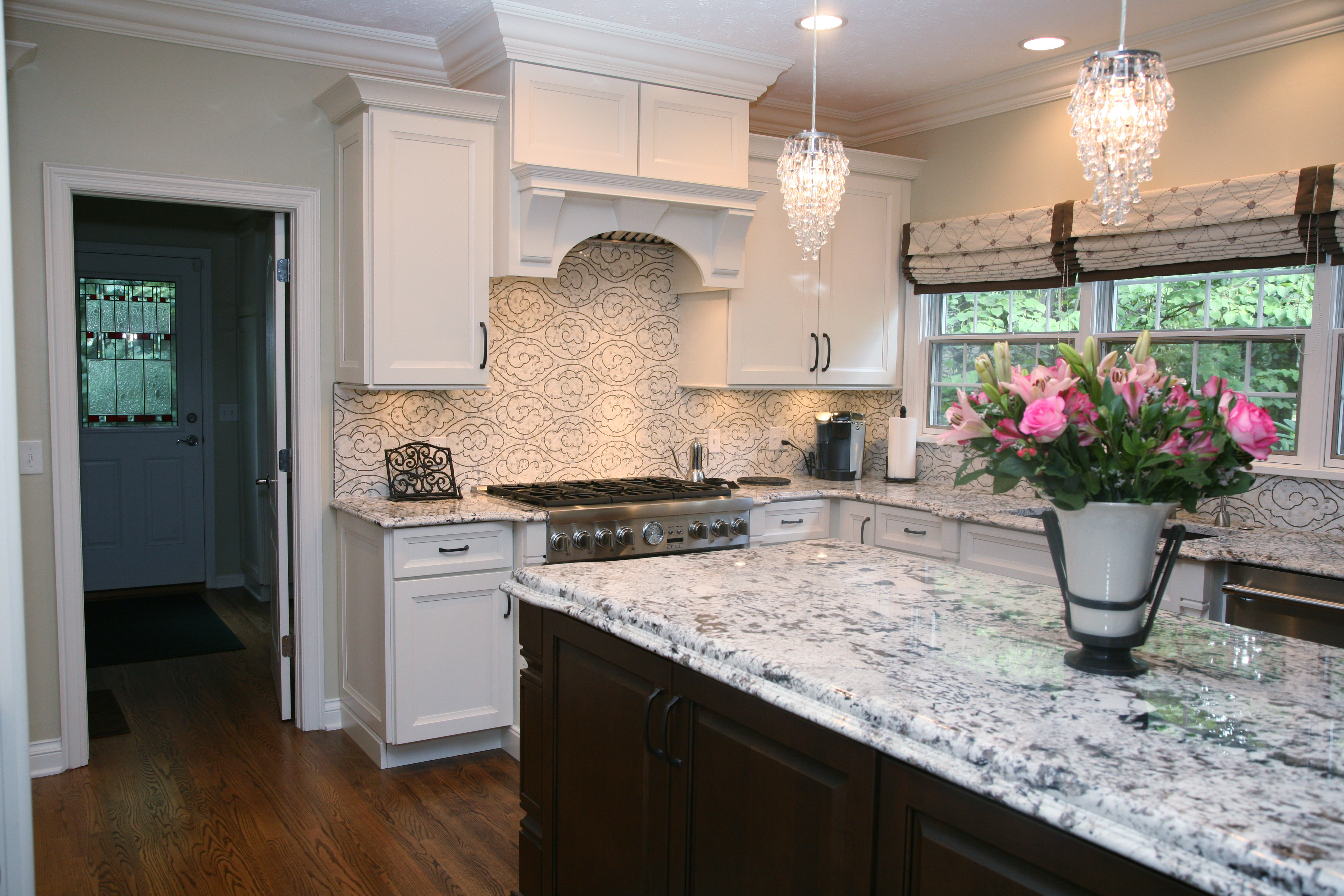 Customer Testimonial
It is always nice when the quality of work being performed meets your expectations, but is certainly even better when the quality of work being performed exceeds your expectations. That has been our recent experience with Brady 3. Their design ideas, along with their craftsmanship, professionalism and the commitment to customer satisfaction by their workers have made our remodeling efforts a truly positive experience. Their use of quality products and caring vendors, along with their adherence to the projected schedule, has also added to this positive experience. We would have no reservations recommending Brady 3 for any remodeling work.
- Don & Deanna Cole